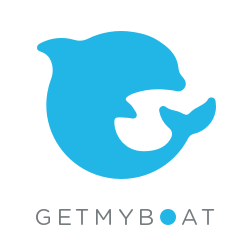 ---
UX Designer
This position has been filled. Please keep an eye out for our job posts on dribbble etc when we are next hiring.

We are looking for a friendly and talented UX Designer to join our globally distributed product development team.

GetMyBoat is the world's largest, fastest growing and most innovative on-demand marketplace for boat rentals and water experiences.

Interested? Get in touch!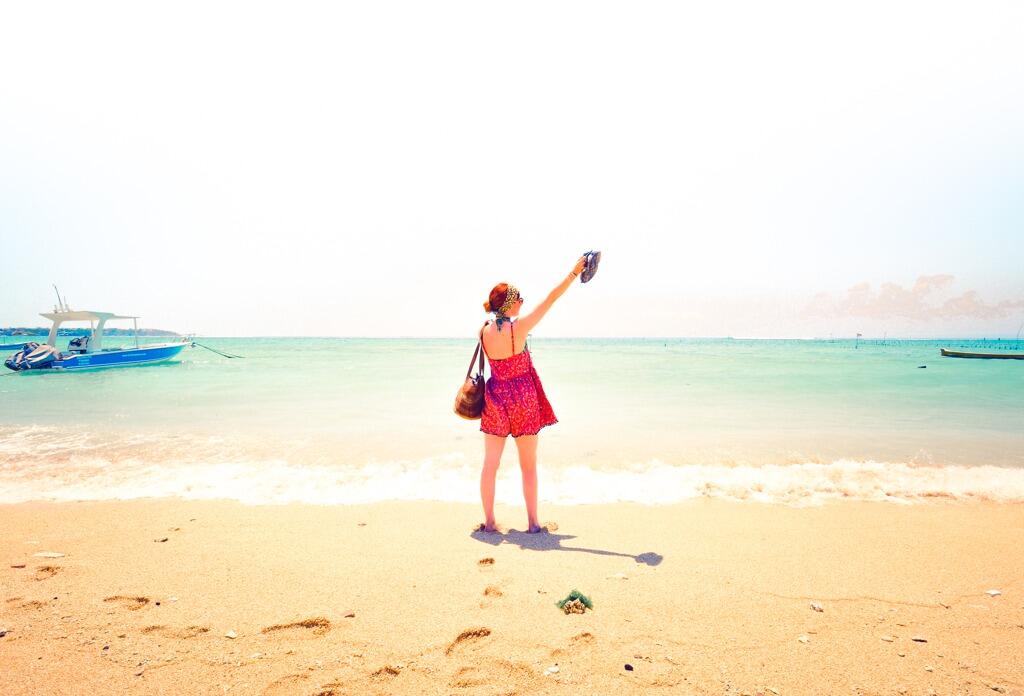 ---
ABOUT YOUR ROLE
We're looking for someone excited about joining a scrappy start up, someone self driven, with exceptional design knowledge, a sixth-sense for usability and the ability to execute.

You'll be reporting to the Chief Experience Officer and working daily with developers to assess, plan, design and spec features, fixes and improvements to web and mobile apps.

We are open to candidates at all experience levels and the position can be customized to suit you. Depending on your interest, skills and experience you can shape your own trajectory, from exceptional design craft to product ux management and team leadership, there will be opportunities as we grow.
---
100% Remote
This is a 100% remote work opportunity. You decide where you work, whether that's home, a co-working space or while travelling. Our talented independent team is globally distributed all over the world.

We love the flexibility and productivity of working remotely, and it allows us to learn first-hand about the marine travel industry all over the world. We've mastered the tools and techniques of online team collaboration and the art of giphy as a means of personal expression.
---
SKILLS
You will need to be excellent at visual design, usability, UI writing, interaction design and have a passion for building great software product experiences. You need to understand enough about code and technology to be dangerous, lead collaborations with tech-forward developers to solve ux problems, and provide thoughtful ux reviews of work in progress. We use Sketch and Zeplin primarily, but anything else as required.
---
Experience
4 years or more working in-house or agencies post-graduation as a UX/Interaction designer. Your position title and compensation is negotiable based on experience. If you have a lot more experience, and are a better fit for a UX Director or UX Manager role please indicate on your application.
---
About GetMyBoat
GetMyBoat is the world's largest boat rental & water experience marketplace. We have over 108,000 listings in 184 countries covering 9,300 destinations. Launched in San Francisco January 2013, GetMyBoat empowers owners of every type of boat, from kayaks to sailboats to motorboats, to post their watercraft for rent or charter for free. Anywhere in the world, from California to Croatia, our users search, find, and book every water experience.

Our mission is to open up the world of boating for both renters and owners. Boating enthusiasts get the benefits of worldwide inventory without the cost or headache of ownership. And as the average boat is only used 8% of the year, boat owners get the chance to make owning a boat more affordable by earning some income from their under-utilized asset.



Find out more
---
How to Apply
jobs@getmyboat.com

Use the subject line "UX Designer".

Please provide an introductory few paragraphs summarizing your experience and interest in the position, your folio, your resume and your current location (city / country).

We are looking for a great folio showcasing excellent design skills, software product experience, excellent written english communication and passion about the opportunity.

Please note - not all applications will receive a reply. Applications that don't meet the above criteria may be ignored.
---
---